Envíos a todo el mundo - 3 cuotas sin interés por el mes de Septiembre
STORE, ATELIER & OPENING HOURS/ LOCAL, ATELIER & HORARIOS DE APERTURA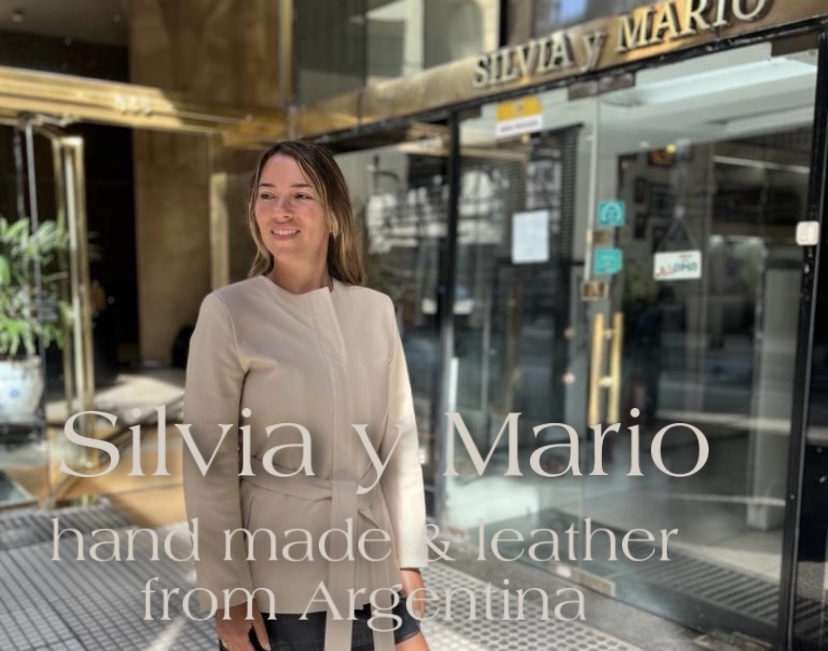 Nuestra única tienda está en Marcelo T. de Alvear 550, entre Florida y San Martin.
Contamos con taller propio en el primer piso
NUEVO HORARIO 2023
LUNES A VIERNES DE 11 A 18:00 HS
SÁBADOS 10:30 to 14,30 hs
Domingos cerrados
Citas fuera de ese horario, escribir a:
info@silviaymario.com
-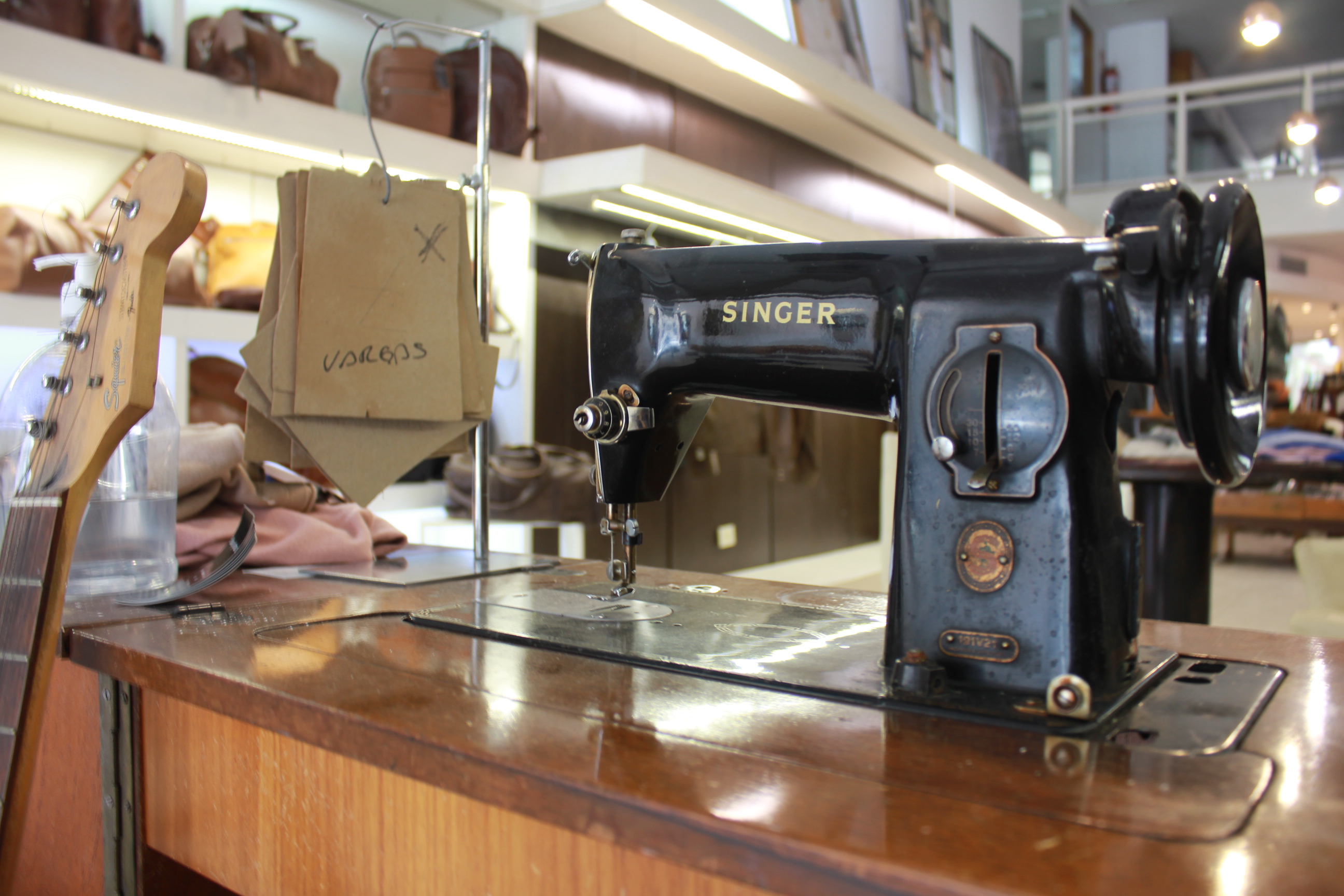 Our store is located in Marcelo T. de Alvear 550, between Florida and Paraguay St.
On the upper floor, you will be able to visit our in-store atelier.
NEW OPENING HOURS
Monday to Friday from 11:00 am to 6:00 pm
Saturdays 10,30 to 2,30 pm
Sundays we're closed
For special appointments please write us to:
info@silviaymario.com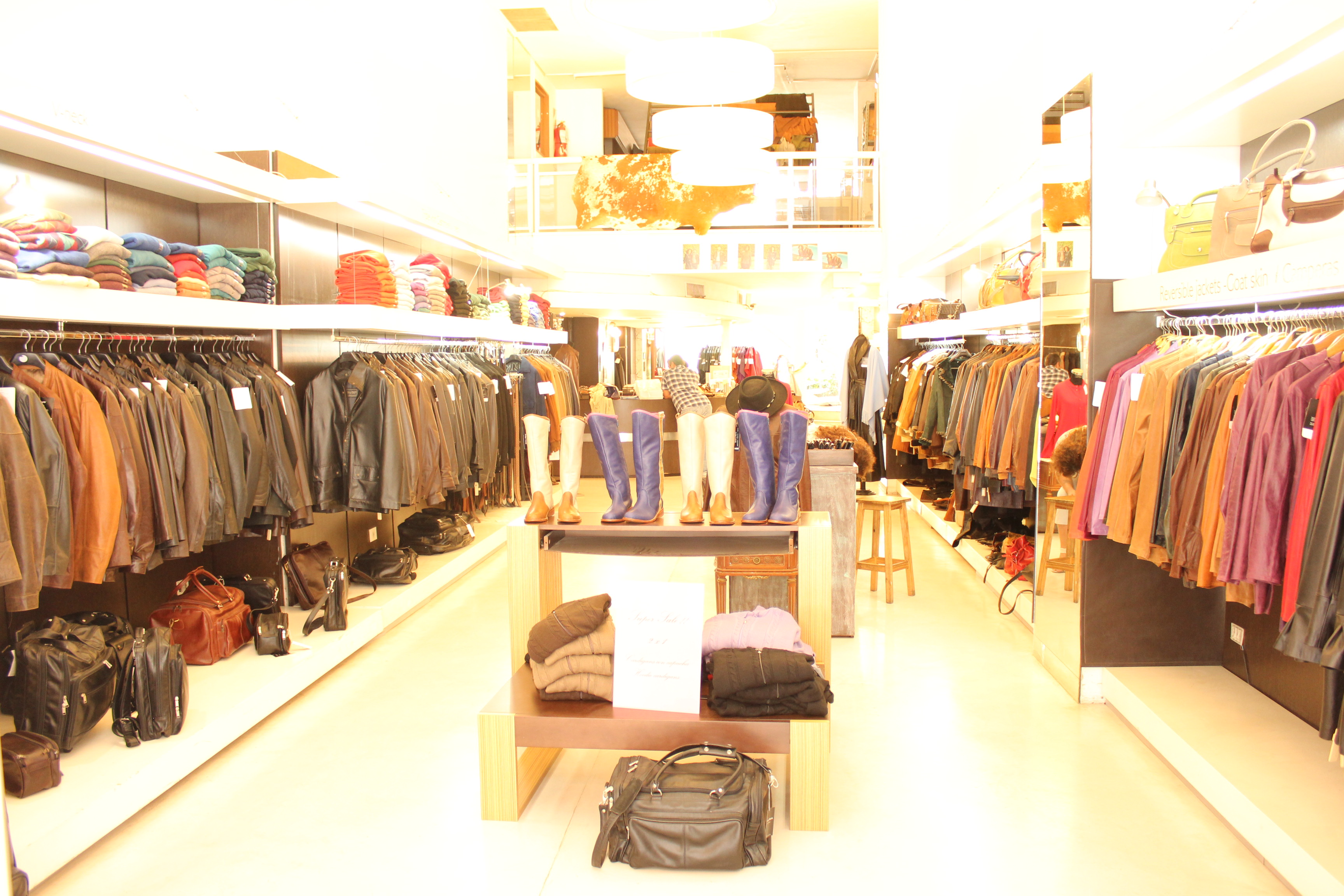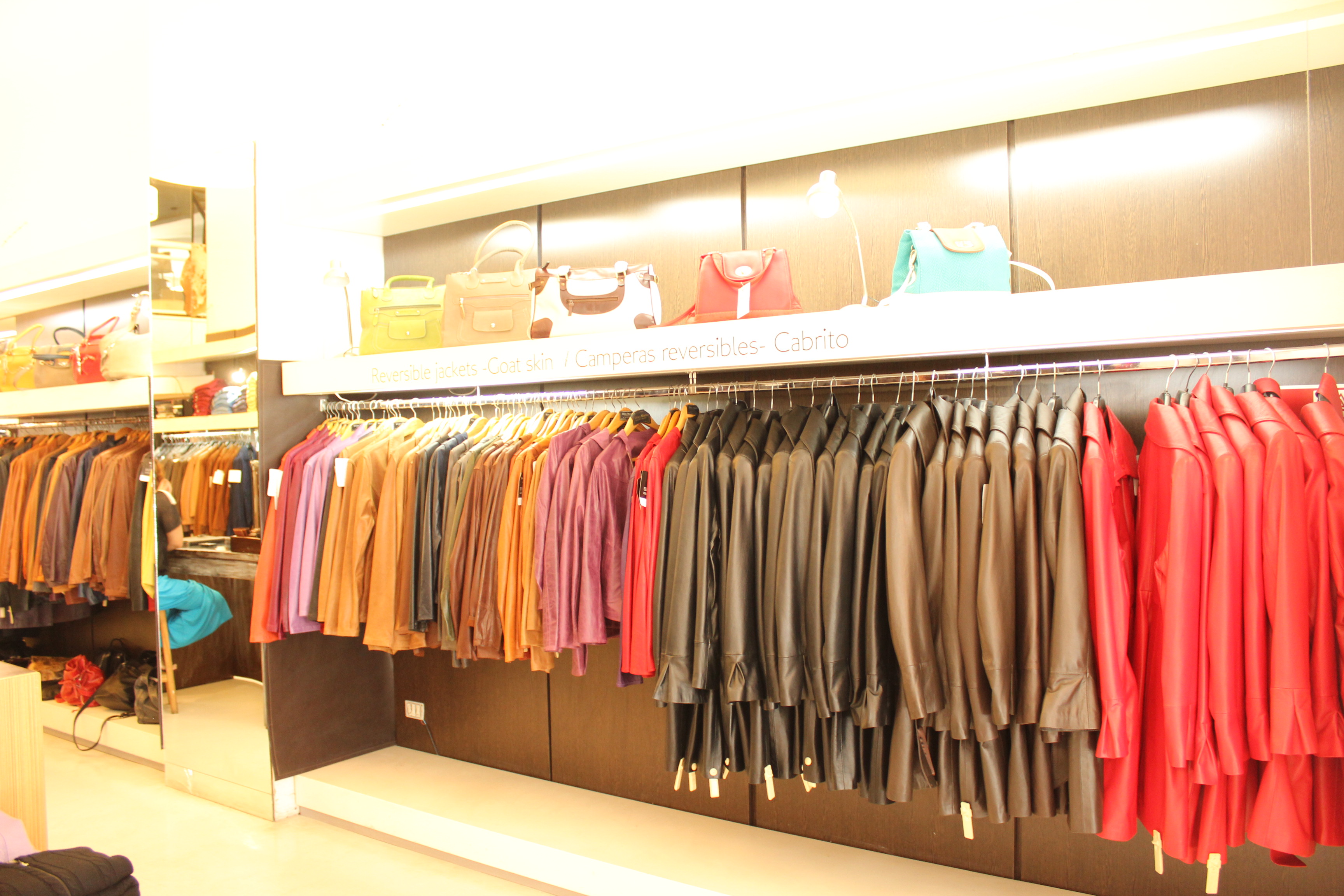 How to get here:
We're near Downtown, in Retiro neighborhood, a half a block from pedestrian Florida Street and close to major touristic attractions such as El Obelisco and Casa Rosada.
We suggest you take a cab, uber, or other private ride service but you can also take public transportation.
Subway blue line station San Martin